VOIP Systems
Ideal when you already have DATA cabling installed for phone. Your router has the option to provide QOS (Quality Of Service) to give voice calls priority over data usage. This is a great option if your business desires to connect off site locations to a main communications server for overflow calls or share one voice mail system for all locations or even just a few off site phones for employees working from home.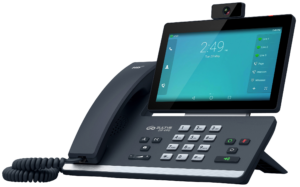 Panasonic Digital Hybrid Systems
For the budget focused business, Digital Hybrid Systems can use existing cabling and router resources saving as much as 40% off total cost. You still get 99% of the same options as a VOIP system with virtually 100% up time and little need for on staff IT support. Today's digital hybrid systems can also take advantage of VOIP services like connecting two locations or more together and run off site phones for employees who need the appearance of an in-office presence.
The Zultys MX Series
The MX Series of IP phone systems deliver enterprise class IP telephony services that support high quality VoIP and Unified Communications services. Each MX system comes with built-in SIP trunk support and a complete Unified Communications system.
The MX-E is available in three different models; the base MX-E model supports 300 users, while the MX-E+ can support up to 1000 users, and the MX-E++ is designed to accommodate businesses with up to 2000 users on a single appliance. Meanwhile, the MX-SE IP phone system was designed for small or medium businesses or to house employees of a smaller branch office of a multi-location enterprise with up to 50 users.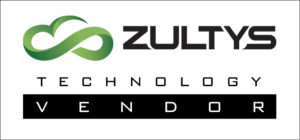 Check out our helpful checklist to assess your business phone system needs!
Premier can assist with more than just a communication platform, we can provide you with Call Recording products and installation as well from Intelligent Recording. Give us a call for more information!