We do cost cuts, relocation services, and cutovers to new service
Whether your business needs relocation of your existing system and services to a new space, cutting over new dial tone service and patching it into your phone system, or just a better deal than what your current dial tone provider offers, Premier Communications can assist.
Cost Reductions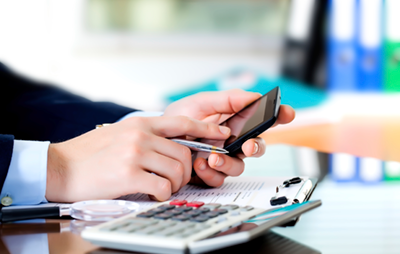 As a business owner, you are responsible for the continued building and management of a growing business. If for any reason you are running your business from a hotel room out of your city or in the comfort of your home, your business obligations require that you are always reachable.
As the largest VoIP provider, Premier Communications business phone service is mobile driven and perfect for BYOD (Bring Your on Device). We'll help you look at the options available in your business location's market and match you up with your best advantage.
Moving office locations?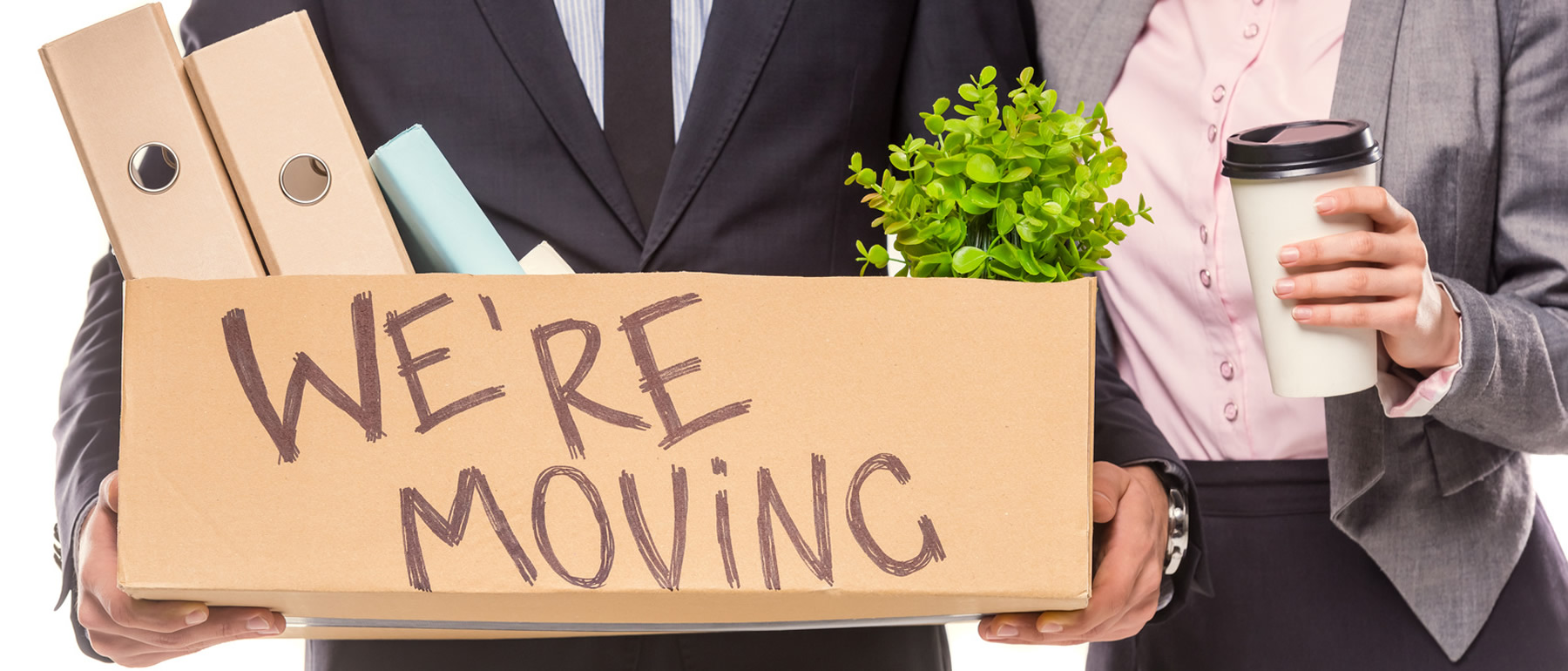 Premier Communications takes the hassle and unknowns out of moving your office to a new location. We will ensure your new space has the telecommunication and data cabling needed to seamlessly support your existing needs. We can test and certify any existing cabling or install what you need. We then will remove your telecommunications network from the old location and reassemble like for like at the new space.
Have cabling that needs to be removed from the old space to honor your lease agreement? We do that too. Need to set up for expansion? All cabling done by Premier Communications certified technicians is warrantied for 25 years by Allen Tel. Our small business clientele benefit from our knowledge and expertise in meeting larger business' needs like high rise core hole drilling through concrete floors.
We are well experienced network cabling technicians that install Fiber Optic, CAT5e & CAT6 cabling and server room configurations serving Seattle, Tacoma, Bremerton, and greater Puget Sound area!
Office Relocation Service includes:
Fiber optic, CAT5, and CAT6 cable installations, testing of existing cables, and removal
Professional phone system removal from the old location and like for like set up at the new location
Network audits and consultation to set your new space up for future expansion of voice and data
Sales, Installation, and maintenance of Business Phone Systems
Contact us today for a free, no obligation communication quote.
Changing Local Carriers? We can help!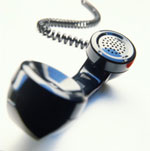 When changing local dial tone providers, most customers are surprised to discover the dial tone provider will only bring service to the modem or dmarc outside the building. Premier Communications assists with the cut over process by assuming the role of your phone system vendor. Premier is authorized to take the service from the outside of the building or modem and patch it through to your existing phone system handling any inside cabling issues that could hinder service. We offer flat rate service and flexible scheduling options.