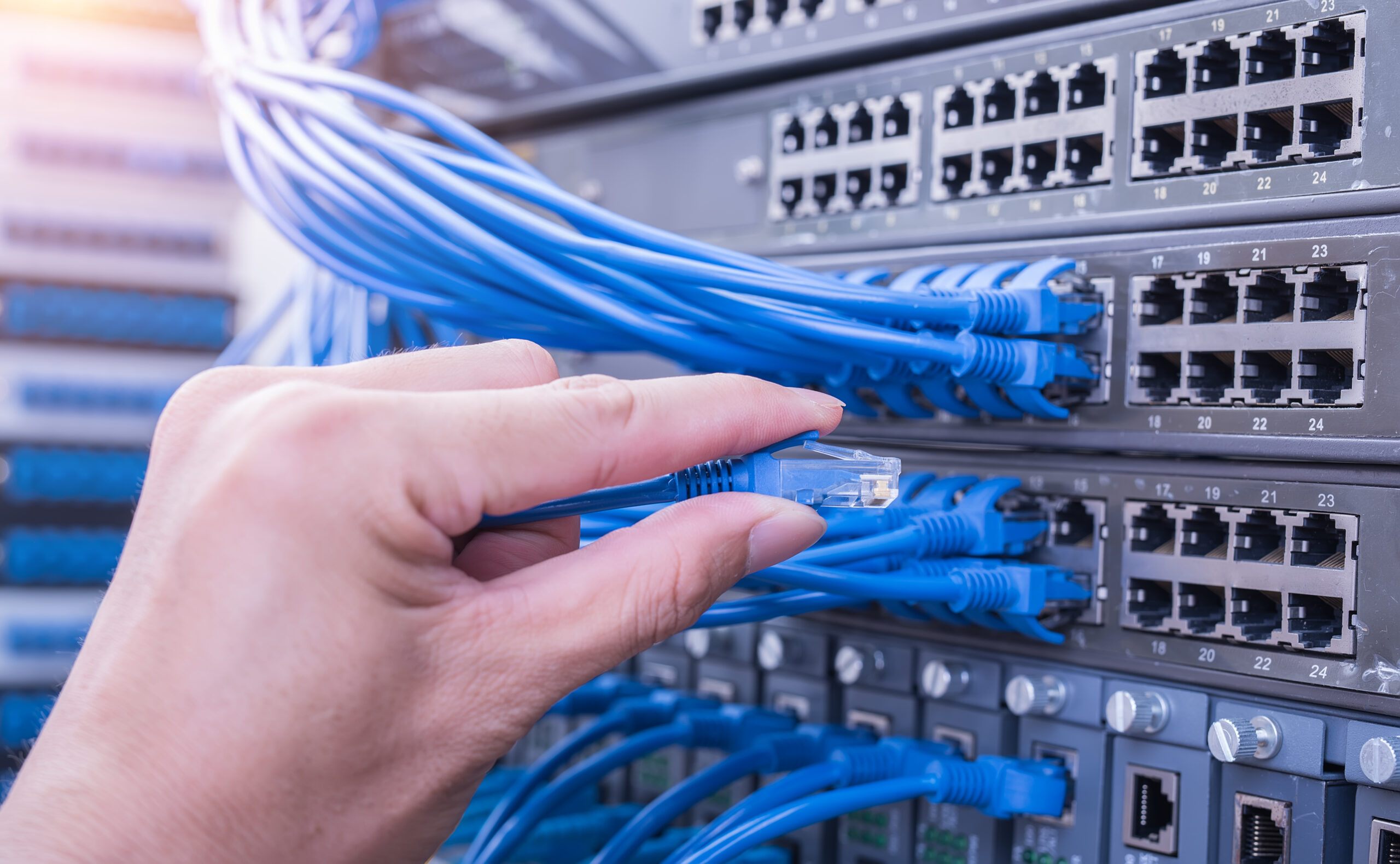 Welcome!

Looking for Professional Cabling in Washington State?
We Are Your
Cabling People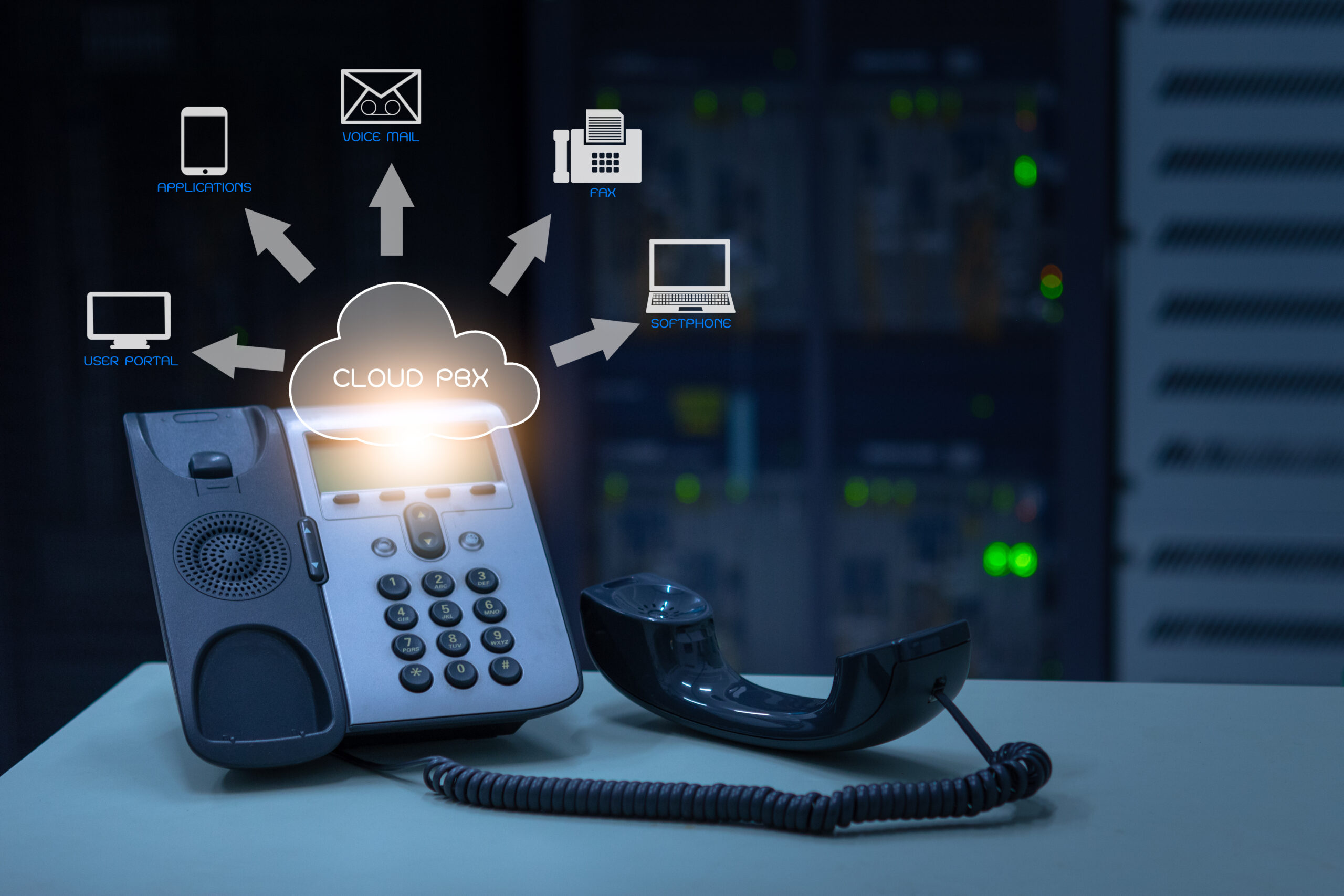 Welcome!

Need A Business Phone System Solution in Washington State?
We Are Your
Phone People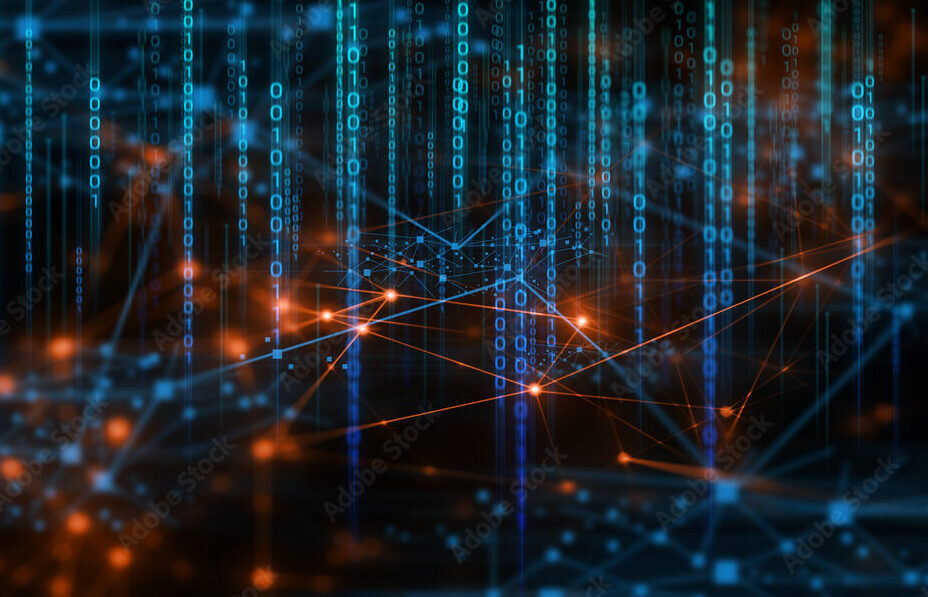 Welcome!

Looking to Upgrade Your Local Dialtone Provider in Washington State?
We Are Your
Dialtone People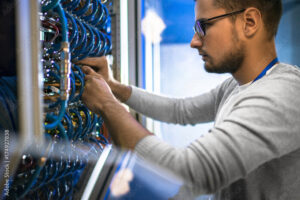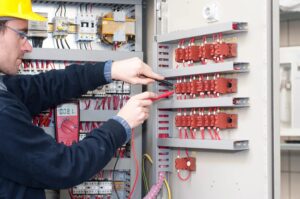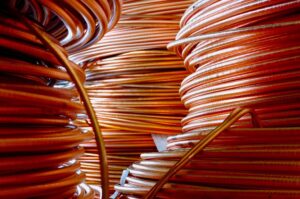 Premier has what you need!
Solutions for the Best Phone Systems CAT6 Cabling Local Dialtone
Incorporated since 1992, our technicians have experience with all the legacy systems through all the advances in technology, so Premier's advantage is that we are a network cabling installer and phone system provider that can thoroughly integrate old technology with the new. We are friendly, thorough, and are kept on the edge of new technology with constant training so you can focus on what you do best.
Client Focused
Thorough Diagnosing
We Save You Money
Integrate new with existing
Unique Ideas & Solutions
Real People Answer Your Calls
PREMIER COMMUNICATIONS' SERVICES
Solutions for the Best Phone Systems CAT6 & Fiber Local Dialtone
Business Phone Installation Sales & Service, as well as, CAT6, and Fiber Optic Cable Installers which thrive in the midst of a challenge. We are your best business telecommunication phone and network cabling installers servicing the Washington State areas of Seattle, Tukwila, Renton, Tacoma, Federal Way, Olympia, Gig Harbor, Poulsbo, and more throughout the western Washington Puget Sound area.
Contact Us!
Find Out More About CAT6 & Fiber Phone Systems Dial Tone
We service a broad area in the state of Washington, including towns and cities such as Puyallup, Olalla, Seattle, Tacoma, WA, Belfair, Fox Island, Port Orchard, Gig Harbor, WA, Silverdale, Lakebay, Lakewood, Pacific, University Place, and even more in the Puget Sound area. We would love to provide your company with that same high quality of service and best-in-market equipment, to keep you in close communication with everyone important to your business.