CAT5, CAT6, or fiber optic cabling projects are installed and tested prior to leaving the site so you can be sure your in-house network provides the clarity your business needs for years to come.
Get universal wiring in one jack allowing it to work as a phone jack or data jack
We are well versed in cabling in large or small office buildings, emergency response facilities, and even nuclear submarines (Pictured left and used with permission)
Premier is approved to do our own online permitting and certificate of insurance to quickly start work on your project
We also provide trenching for telecommunication infrastructure through concrete, asphalt, or earth
Our experienced network cabling technicians are certified to professionally install CAT5e, CAT6, fiber optic cable, and warrantied for 25 years!
Premier Communications ensures that the infrastructure operates securely and efficiently with minimum downtime or disruption, maximizing resilience, efficiency, and performance. With comprehensive experience in wireless networking we offer faster way to deploy a cost effective solution for your home and business needs. Our dedicated support experts maintain your IT systems and advise you on cutting edge technological solutions to give your company competitive advantage. Seattle Premier Communications offers extensive range of service that includes IT support, network support, network installation, and wide range of computer support services.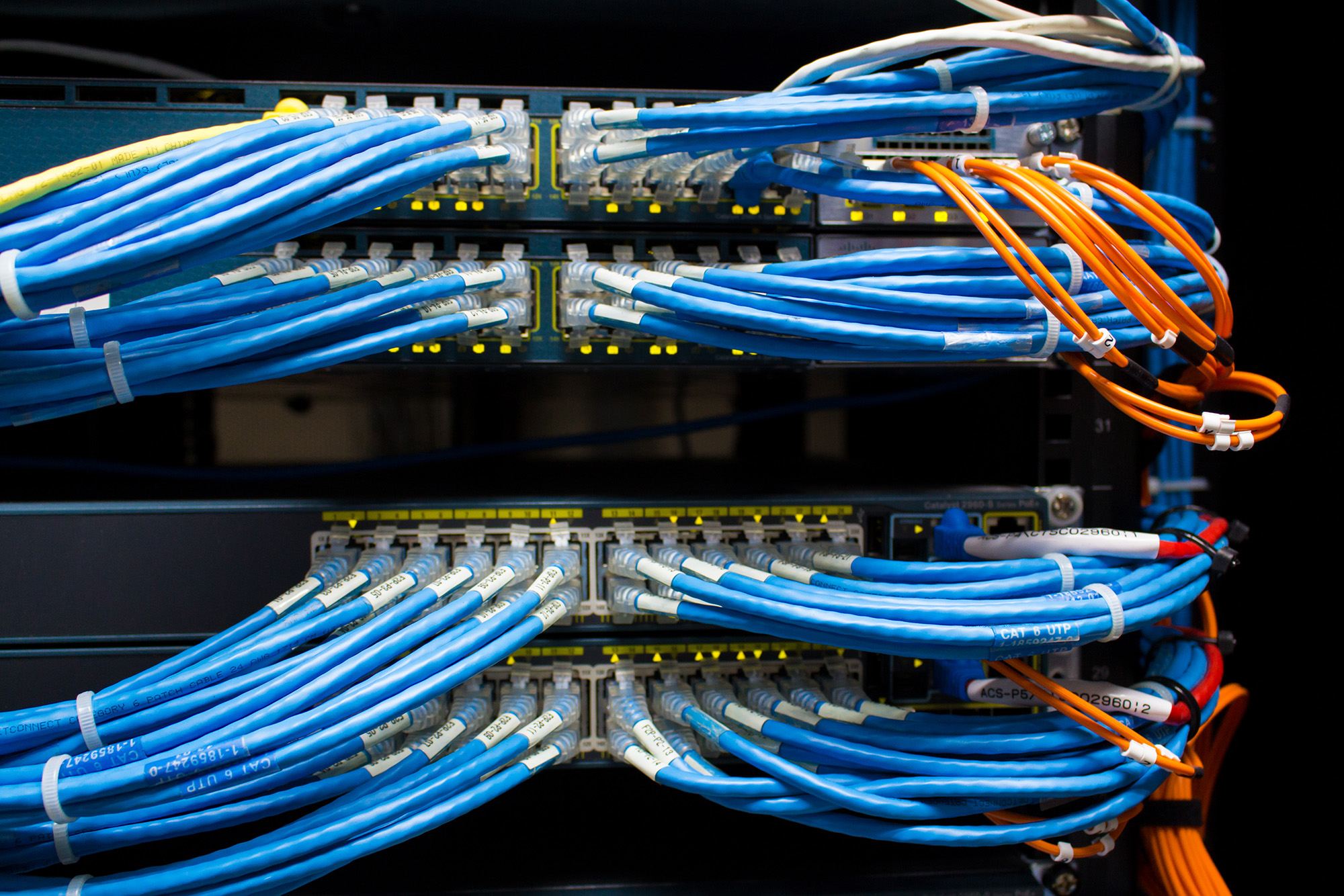 Contact us today for a free, no obligation communication quote. Contact Us Today!